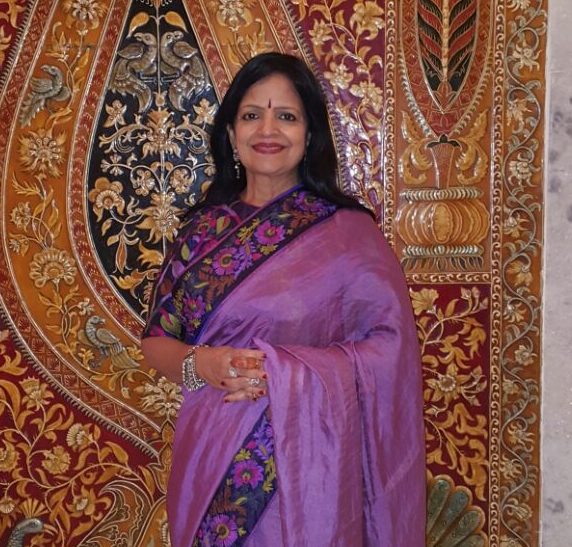 Are you a writer? Do you have lots of views and opinions about various matters and would like others to read about them?
Go ahead and submit your article. This is an open platform for expression of ideas and opinions.
You can put down your views on Health, relationship and lifestyle. It will be published on the website.