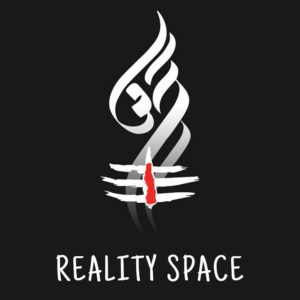 Ancient Wisdom

Modern Perspective in your hand
Vision of Vedanta – Road To Happiness
Smt. Vasantha Vaikunth
VEDANTA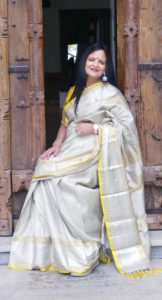 VEDANTA is a methodology of teaching! It helps us to remove the darkness of ignorance that keeps haunting us of insecurity and inadequacy. Vedanta hand holds you in every aspect of your journey. It stimulates your life management skills. Adi Shankara in his sixty eight verses describes the path to self-knowledge and awareness of the light of wisdom within you.
The actual meaning of Vedanta is end of the Vedas. The ritualistic way of worshiping the creator and nature where we feel that we are away from the almighty is explained in a non-dualistic (we are not different from the divine) way to attain peace and liberation.
The mind management that is needed to take your journey towards peace and liberation.
Young people of today, in the world of excess information and unprocessed knowledge lead in to an over confident space. REALITY of life and your relationship with the environment have to be realised to lead a healthy life style.
VEDANTA is a style of living, develops a well-groomed personality, with confidence and grace.
One has to make a strong will to take their life forward in to REALITY SPACE.
"There is a misunderstanding of the ancient SCRIPTURES in today s world. Knowledge and wisdom is not for old age as their active life is done and dusted.
This hand holding is needed for youngsters and the future generation who will be setting foot on the earth. Vedanta is the boat that will help you cross the ocean of life.
Those interested in learning online Bhagawat Gita, our divine scripture, sign up your name and number so we can add you to the group on WhatsApp.