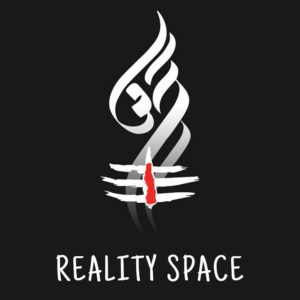 VEDANTA says- Mind picks up unprocessed data from the external world and tries to fit in to the thoughts that precede action. We have already formed opinions and set beliefs without the basis of truth as we did not use the intellect to discriminate what is productive for my progress. Hence we are dealing with a closed mind that does not accept changes or reality.
RELIGIOUS WORKS, BOOKS, INTELLIGENT WORDS CANNOT DESTROY IGNORANCE; PURE KNOWLEDGE ALONE DESTROYS IT AS THE LIGHT DESTROYS THE DENCE DARKNESS says Adi Shankara.
If you want the sun light to come in you have to open the window, free your mind of concepts and beliefs, allow your consciousness to flow without ego and apprehension. Nature around us will help us to know the truth of our existence.. Our scriptures came to us only by asking questions; it makes us understand knowledge which is first step, knowing, thinking and practicing follows with experience. One has to be aware of this knowledge as your breathing process, or we will be standing at cross roads each day. Application of Vedanta in your everyday life is a cure to all stress and depression.
Shravanam- Listening
Mananam- Internalizing
Nidhyadasanam – Absorbing in to yourself.
These three steps take time but keep going at it with determination.
When your mind wanders, think what good does it do to you? Most of the time our ego demands false gratification and we exhaust our energy in unproductive issues.
Five elements of nature that preserves the universe has to be understood and realize that they are part of your body mind system. Each of us are connected with the universal network, and our interaction with people on this earth is influenced by this network.
We live on this earth through manmade network and take it to be our real existence, hence we suffer when people disconnect with us abruptly. Vedanta has a way to teach us the lifestyle that can act as a float to swim across the ocean of life.
Comments
comments