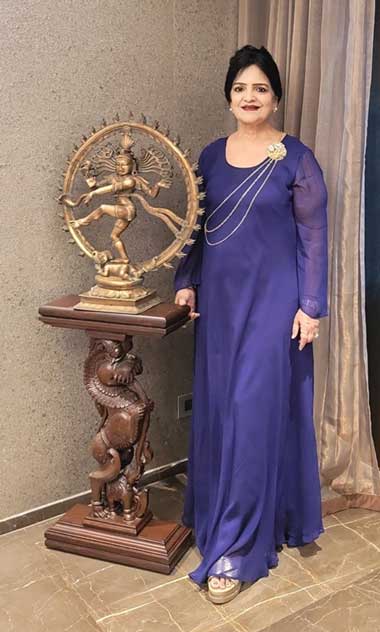 If you ever find yourself on cross roads, open your smart phone and interact with us; you will find an answer. Our time-tested scriptures hold the gear to our changing speed in life.
Changing life, revolution on relationships, sexuality and corporate functioning have baffled the world. This website is trying to help and answer all day today questions from marriage, parenting, youth mantra, midlife crisis, retirement phobia, education and employment, success, and loneliness in the world of social media and many more.
Kalaimamani Vasantha Vaikunth is the brain behind this futuristic website.
WORLD SYSTEM functions like business contracts. We sign deals in our minds on networking. Our intelligence works out a plan on give and take with people who are useful to us, hence we have so many networking platforms. These deals do not have the endorsement of our individual destiny. We find our plans and expectations do not come along with our desires.
The FORCED NETWORKING for spot benefit is a waste of time and energy, one has to feel the relationship bonding to achieve results. Setting goals are important and relating to people is more important that network relationships. Universal energy will fulfil your desires through your self made destiny.
~ Vasantha Vaikunth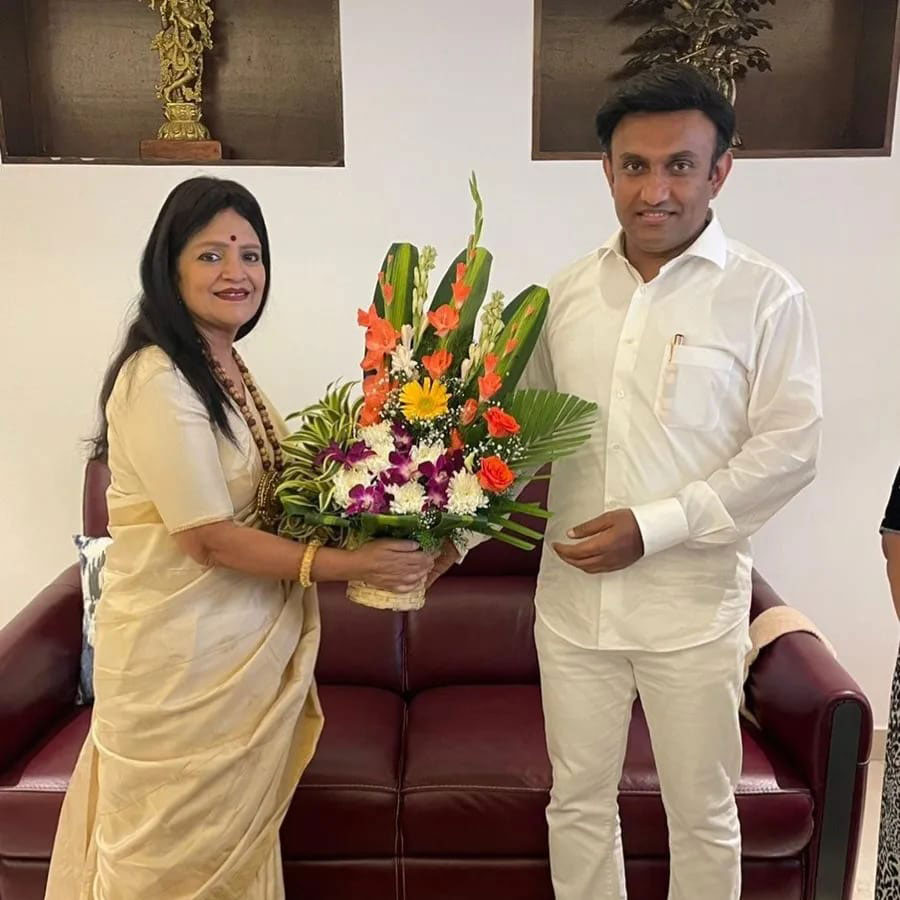 Very interesting meeting with Honourable Health Minister Dr K. Sudhakar, Government of Karnataka. Many leads to improve mental health in the state. Productive and enriching experience. Discussion on.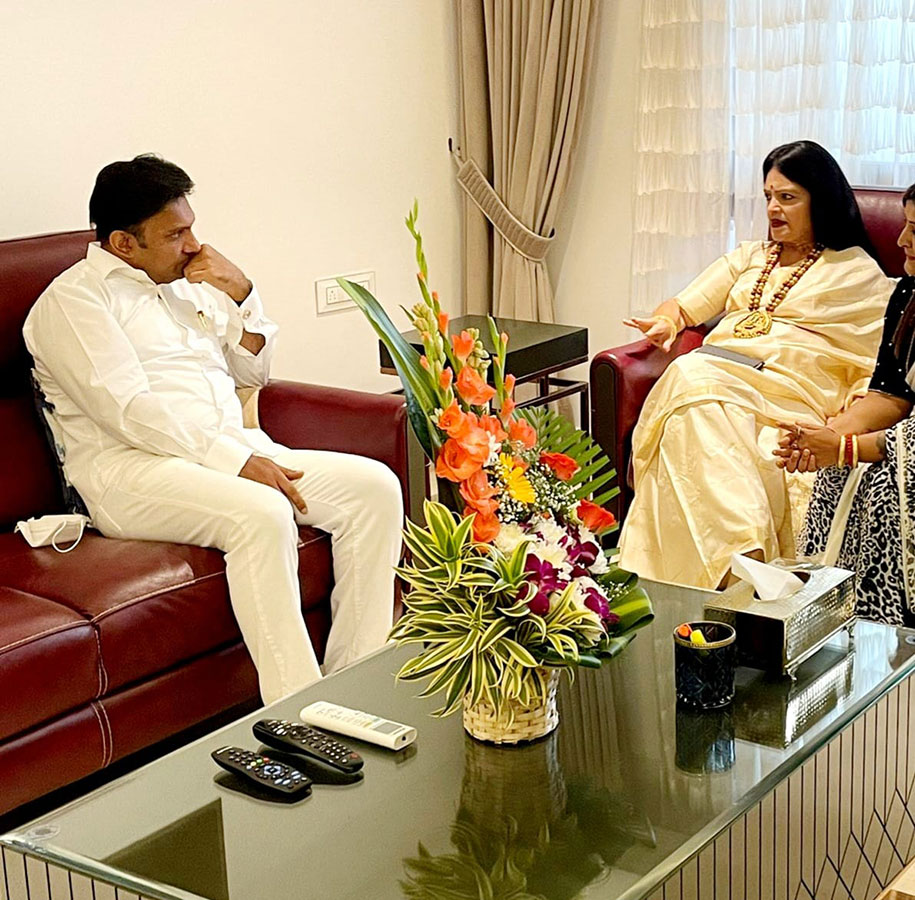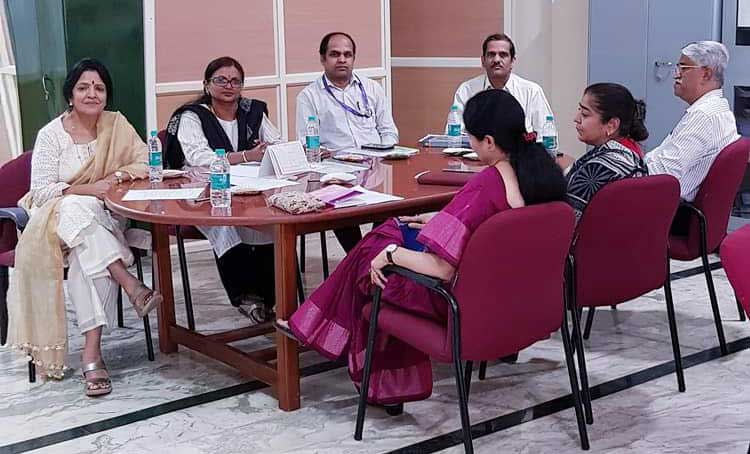 Great leap for my online NGO for emotional support lifenliving.org to get in to Ramaiya institute of Engineering as part of their curriculum and have kick started the sessions. Work in progress. FEELING BLESSED. Lifenliving.org will be helping 30000 students in different levels.
Grateful to 2021
– Invited by United Nations to run panel discussion and religious conferences in the department of spirituality.
– IIT Chennai and Ramayia Institute of Technology collaborated with Lifenliving.org
– Conducted 9 editions of JUST SPEAK on various topics on finance, social issues, politics, cinema, media and mental wellness.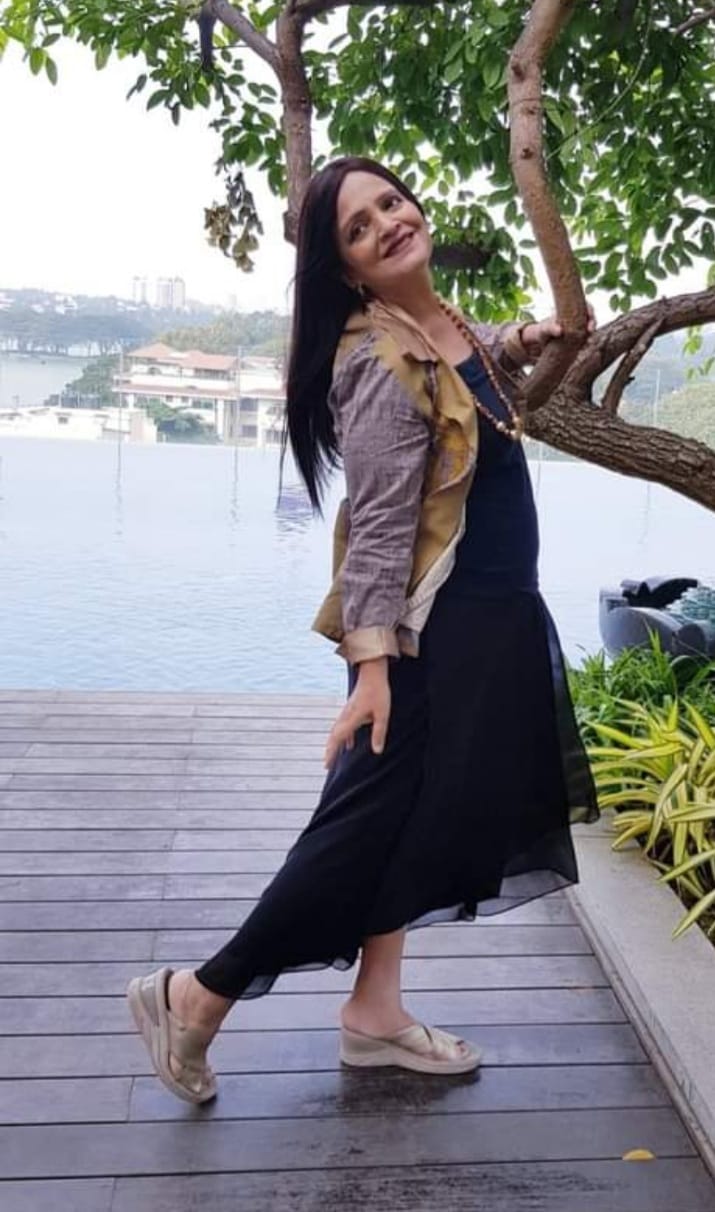 We are sitting on the giant wheel of life. Riding time is fixed, so strap your seat belt and enjoy the ride. We can cry and scream in the process of this journey but the wheel of time never stops. New year that peeps every year is a reminder for us to enjoy this ride with confidence and faith. We get a chance to sir on this wheel of time only if we desire it and once you are on it, Enjoy it peacefully.
You are the designer of your destiny. Learn the art of designing living skills that can create a livable structure.
Happiness is relevant only when there is acceptance of your life as it unfolds. Every action has a reaction so before you act keep the consequences in mind.
Know your potential and circumstances before you set your goals. Mind demands and your limitation drags its feet that results in stress. Mind gets addicted to stress inducing hormones and pushes you in to a dark space. Light must emanate from your "self" that must be kept charged always.
Depression is a zone you push yourself when the mind does not know its strength and sleeps over negative emotions for a long period. Just as you take time to wake up from sleep after a tired day, you have to make an effort to wake up from the over thinking mid.
 

Trees and plants shed their dry leaves automatically without pain and holds on to the green leaves for further growth. If nature has the ability of acceptance, why does man with intellect struggles with negative past that is dead but holds it close to his chest and suffers. Fruits from the trees also fall off for new fruits to appear. Law of nature! All human phases also fall off on its own, let us not hold back and nurture an illusion. Positive energy alone keeps us cheerful.
 

Life is interesting as I do not know my tomorrow and I lose my memory of the past as time moves. I meet new people and circumstances each day. Colours of the wind keeps changing, earth keeps moving with ticking of time; If I embrace it I can sleep on bed of roses, if I resist this reality I go in to depression.
 

Meditation is total happiness and peace, each one has a different path to find. Meditation can be through serving mankind, introspection, searching of the 'self', pure devotion, struggle and surrender. There is no group therapy; each life on earth carries the burden of karma (cause and effect) and tries to off load it. Meditation is only a medicine to support this process, it is not the end. Enjoy the process of living!
Virus can invade computer and data can be erased, Internet service continues to support; it does not get affected by any invasion. Human mind (computer) gets corrupted by environment and it searches for peace without connecting itself to the natural inbuilt Internet service that has a password— Be cheerful, happy and confident.
Man has filled the soil with chemical fertilizer, pesticides and finished the fertility of the earth. The food we get out of the soil creates unknown & fatal diseases, polluting the air with noise, negative energy, oil energy, makes dangerous virus loom on the earth, draining out sand, killing the rivers and lakes, overloading the ocean with dirt makes them break in to Tsunami and creates shortage of drinking water, heat energy or fire is used to make destructive weapons that fills the space Akasha with terror fear and destruction. These five elements of nature that are protecting us needs our care and attention. Finally the beautiful mind given to man as a gift gets filled with anger, vengeance, jealousy and ego will take him away from reality and happiness. Preservation of Nature and mind leads to true happiness.
(Mouse-hover to stop/pause slide)